About People's Justice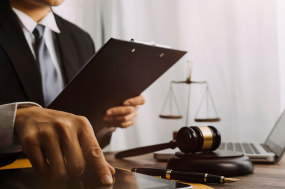 We connect and provide TCPA compliant, 1st party sourced personal information to law firms and/or other third parties who may connect claimants to law firms.  Working with the largest firms and aggregators, we ensure that we collect customized, required information using clear, direct and transparent means, while keeping consumer data secure and private.
Our team and experience ensures the best experience for both the potential claimants into the funnel and our Clients, who want to help qualified claimants get the justice they deserve.
If you are a law firm or aggregator, Contact Us today to learn more.